2023 // YEAR-END PROMOTIONS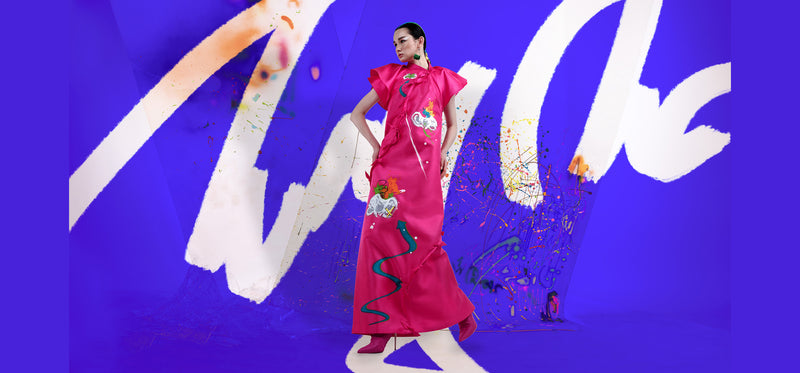 According to the traditional way of shopping for TET, new clothes are always prepared for the first days of the new year, wearing a new shirt on the first days of the new year seems to bring more joy, lucky, and confidence.
Adding a little joy to the traditional New Year, each year-end Tiny Ink always offers the most significant incentives to customers, so that the year-end shopping occasion is more accomplished.
Lunar New Year 2023 is near, Tiny Ink would like to send customers the incentives according to the list below.
1/ YEAR-END & SAMPLE SALE
2. GET 30% OFF ON PRE-ORDER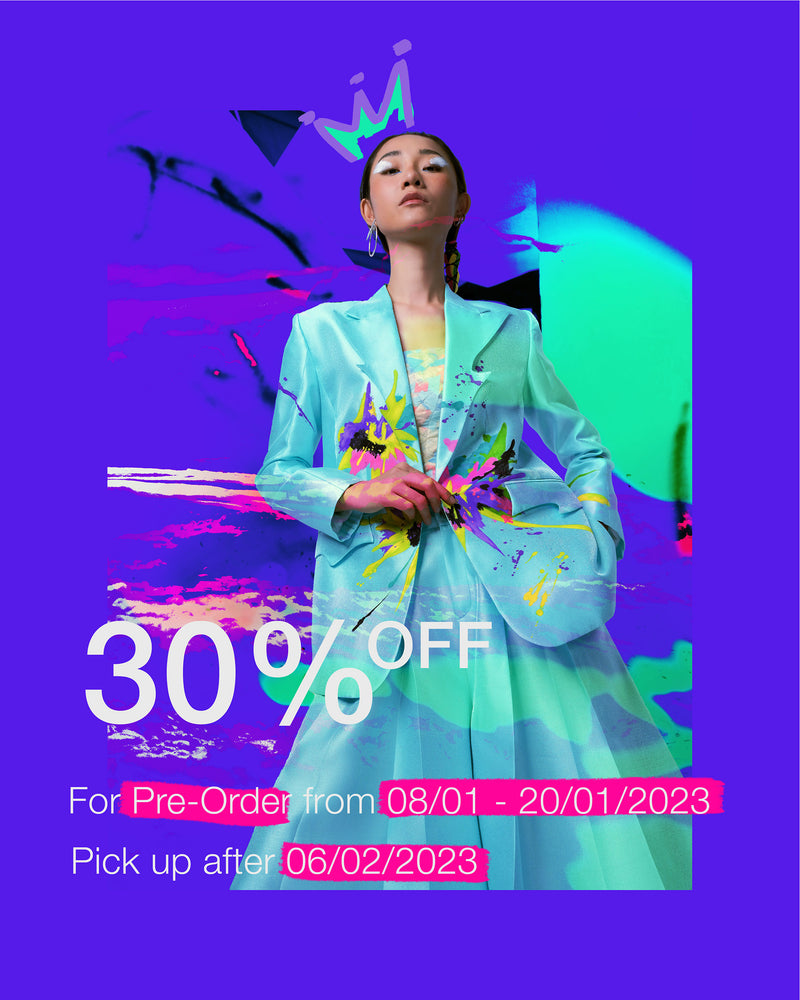 "Pre-Order before TET - Receive after TET"
For the New Year's Day.
Whether you want to experience Made-to-Measure / Customize service.
Or want to order designs that are no longer in-stock.

Tiny Ink offers a 30% discount for pre-orders before TET, from 08/01/2023 to 20/01/2023, and received items after TET, from 06/02/2023.
*Applicable to all pre-orders with 100% payment of order value.
For ordering advice, please get in touch with the hotline: +84 929996228 (WhatsApp / Zalo / Viber )
3. PPJOURNEY - Card Top-up Offer
The PPJourney Customer Privilege Card is issued by Tiny Ink from the end of 2021, with P - "Private" / P - "Priority".
Customers who open cards and top up by tier always have special offers and many privileges.
This New Year, Tiny Ink have a card top-up offers with the following levels:


* Note: - PPJourney is a prepaid card by tier and used later, equivalent to cash, applying for post-discount payment according to the Loyalty incentive, used both in promotions and without an expiry date.
- The recharge card in this TET promotion is valid from February 6, 2022.
For more information about promotions, to meet an adviser, or to book an appointment with designers, please text or contact the hotline: +84 929996228 (WhatsApp / Zalo / Viber )
Wishing all our customers a joyful and energetic year-end day
——————
#TINYINK #FASHIONxART
4/4 Phan Ke Binh, Dakao, District 1, HCMC, Vietnam
VIEW MAIN POST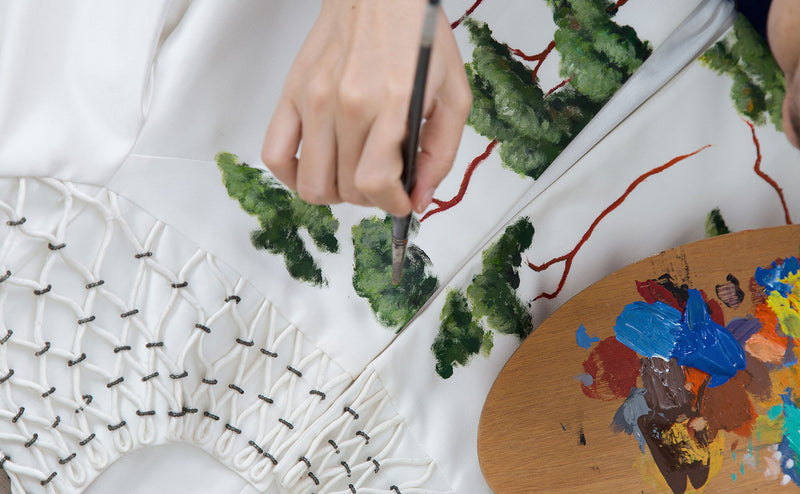 MAKING OF
Discover to know how we made the collection, how we painted on apparel...
VIEW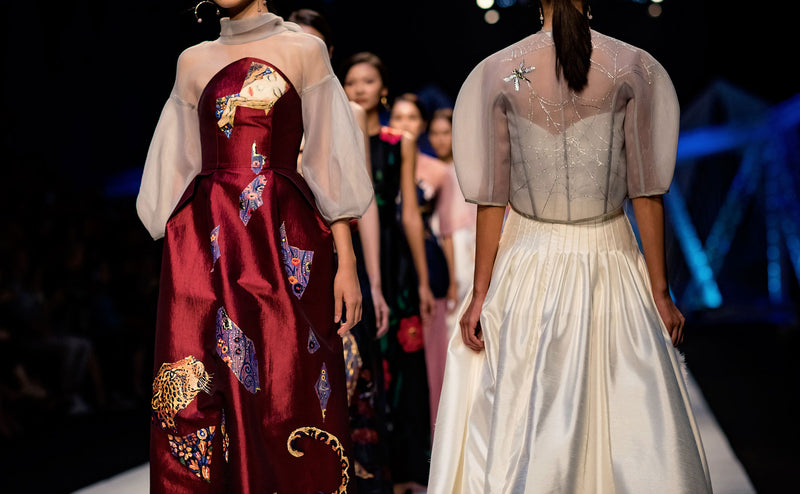 FASHION SHOW
View all Tiny Ink Fashion shows and clearly our history.
VIEW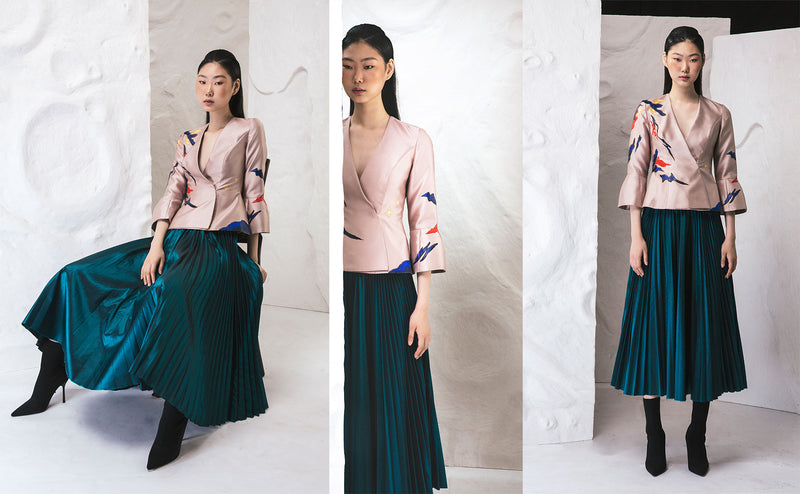 COLLECTION
All Tiny Ink collections showing in this tab. Discover now.
VIEW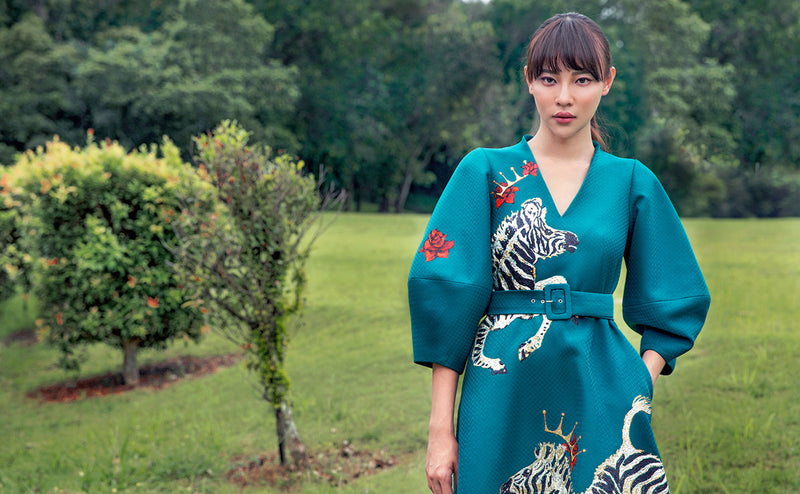 AD CAMPAIGN
Discover and know more about our pioneering women.
VIEW